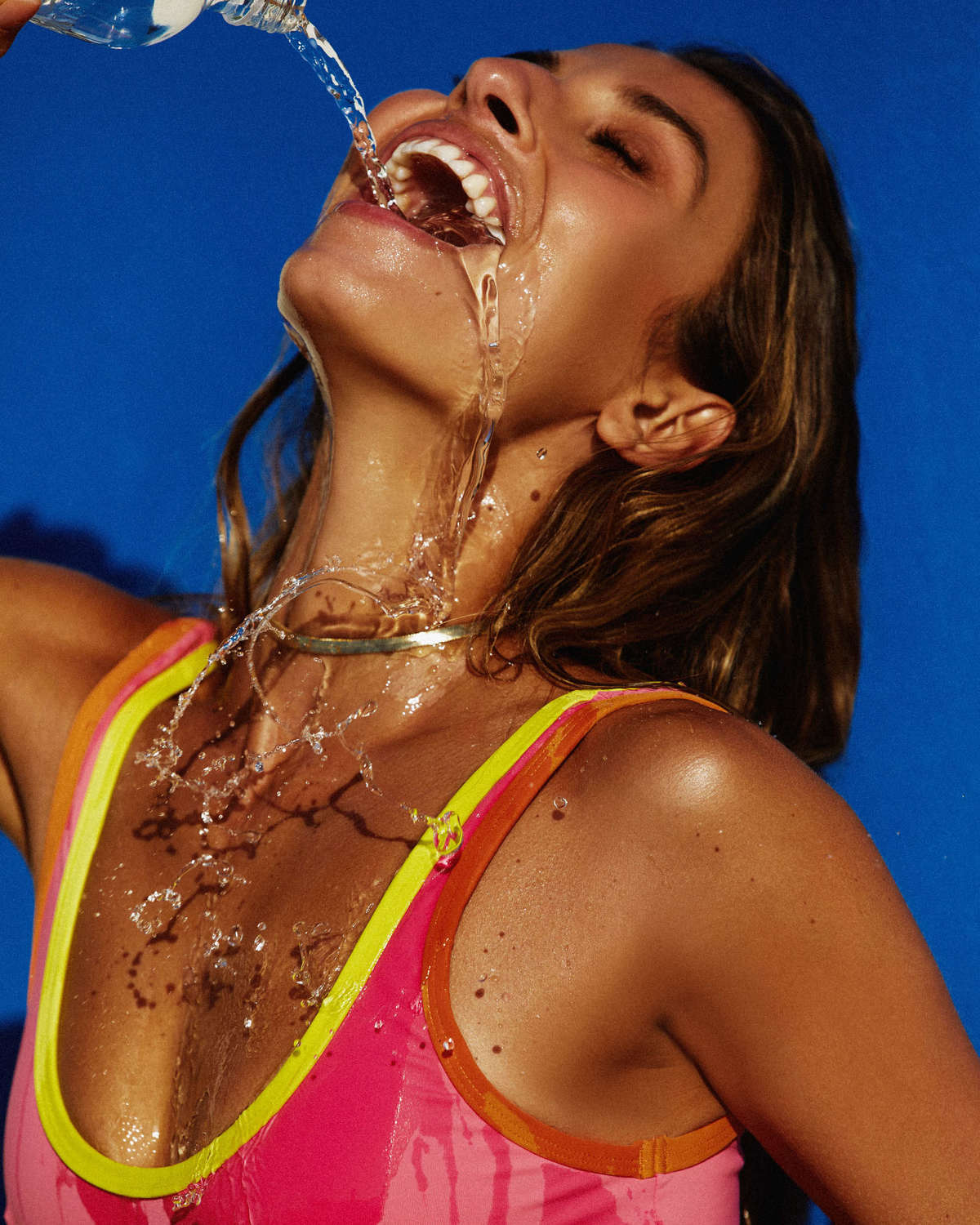 Dominique Elissa, renowned model and influencer, who has become a passionate advocate for health and nutrition, making it her greatest pursuit in life! We discuss the simple well-being principles and daily rituals she follows that not only make her feel amazing but also reward her body. A lover of movement, she emphasises the importance of moving her body every day and the benefits of following a diverse workout routine. We chat candidly about her preference for natural remedies and love for following a healthy whole food and anti-inflammatory diet to maintain optimal health, prevent illness, promote motivation, and fight fatigue. Dom shares with us her personal and professional goals to help her live life to the fullest and strive for continued success in her modelling career.
Conversations around health and wellness practices are constantly evolving, especially on social media! Do you focus much on your overall well being? Do you follow any serotonin-boosting practices?

I would say my greatest passion in life is health and nutrition. I follow a few simple principles everyday. I drink 3L of water, move my body, meditate for 20 minutes and consume a variety of vegetables, fruits, high quality protein and wholegrains. All these daily rituals make you feel amazing, your body is rewarding you for taking care of it!

If you were on a deserted island and there was one beauty product you could bring, what would it be?


Old fashioned paw paw cream!
You are very open on your social media platforms about your love for healthy whole foods! What diet practices work best for you? Have you always followed a similar diet?


I really focus on following an anti-inflammatory diet. Ultimately, it is inflammation that causes so many illnesses, making us feel unmotivated and tired. I want to always ensure my biological age is the same or younger than my chronological age. By doing this I ensure I can live my life to the fullest for as long as possible! I have always been pretty health conscious, but as I research and learn more I am definitely more focused on eating more protein. Wild Salmon, Tofu and grass-fed beef are my favourite sources.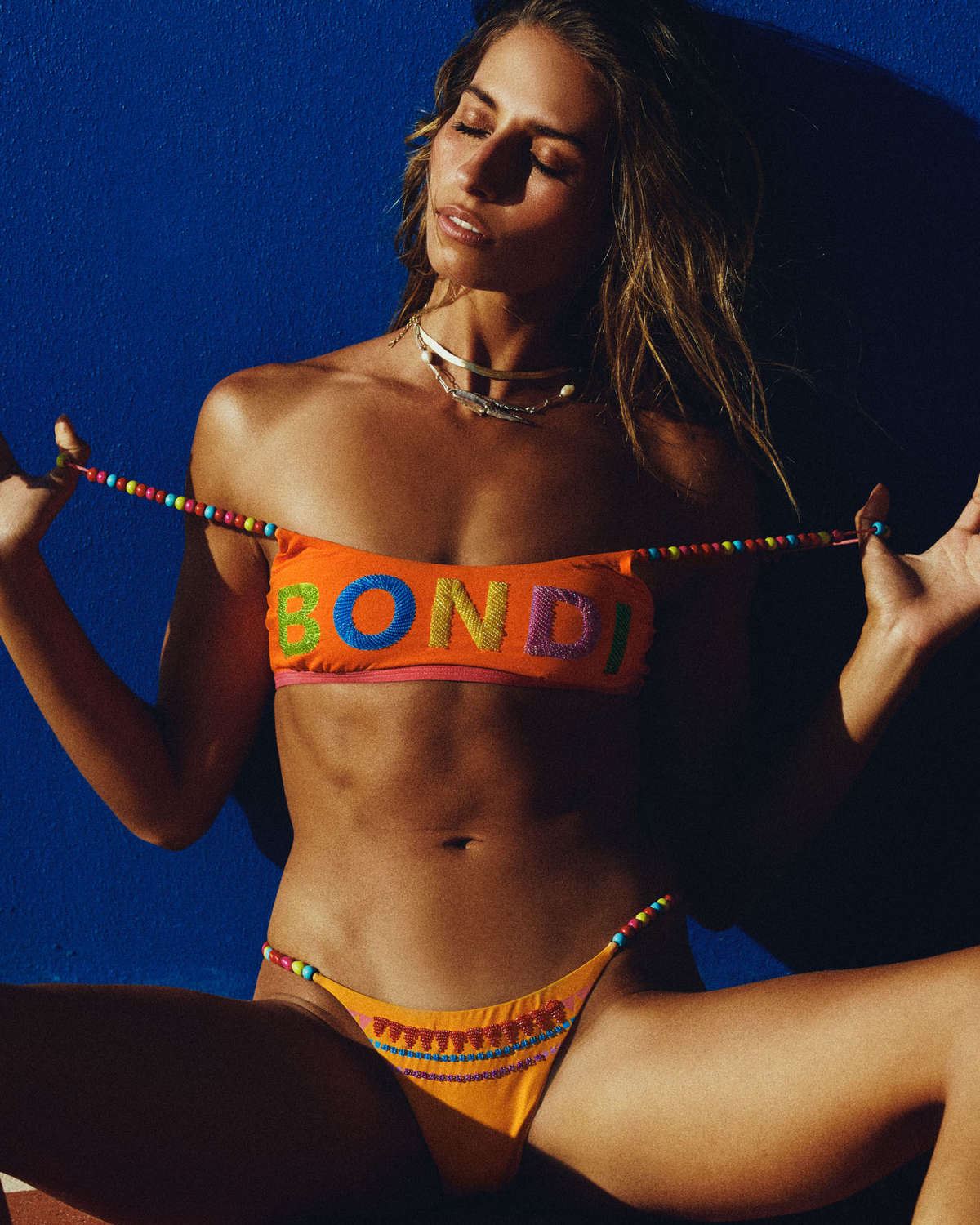 What is your favourite type of exercise? Do you follow a strict workout routine?
I love movement! I love hikes, weights, pilates, cycling, swimming - honestly anything and everything! At the moment as it's getting colder in Sydney I have been doing a lot of hot yoga and pilates. Gentler movement has been serving me well. I move my body in some form every single day.


Today we had so much fun shooting our Summer 23 Collection with you on Rottnest Island! Did you have a favourite INC swim piece from the shoot?
I honestly loved everything, it's such a vibrant and fun collection. My fave would have to be in the 90s Duo crop in Sipora with the matching Duo pant.
Outside of your impressive modelling life, do you find time to do anything else? Any favourite hobbies?
I am about to start studying nutrition, which I have wanted to do forever! I recently finished my business Degree and genuinely miss learning. I think we should never stop learning.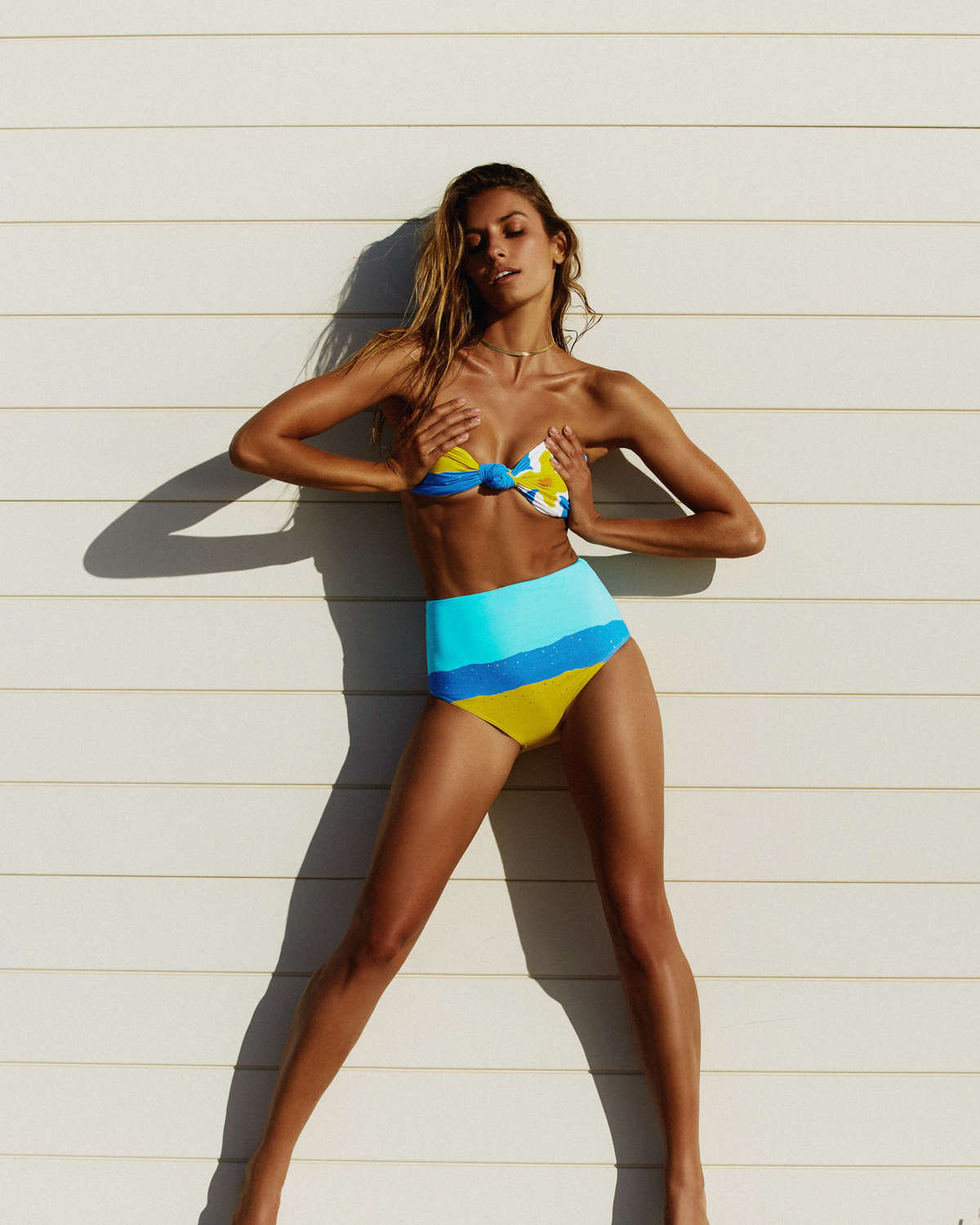 What time of the day do you find you feel the most energised and productive? Would you describe yourself as a morning person or night owl?
Definitely a morning person! I am up at 5am most days, to me it is the silence at that time that energises me the most.
You are always posting the most dreamy destinations on your insta! Any travel recommendations? Trips planned in the near future? Bucket list destinations?
I am planning my Europe trip for August at the moment. My boyfriend and I also have a camper van for a few months to travel and explore more of Australia. I think we often take our home for granted, it's such a magical place!
What would you tell your 15 year old self?
Don't waste time comparing yourself, stick in your own lane and shine.
Are you excited for the rest of 2023? Have you set any personal or professional goals?
I am super excited. I am definitely investing a lot more time in learning about health and wellness, and I am excited to see where this takes me.
QUICK FIRE QUESTIONS

Last song you played on Spotify?
Finally - CeCe Peniston


Last place you swam?
Bondi


Last amazing meal you ate?
Acai bowl
Last shopping splurge?
My infrared sauna, it's my pride and joy!
Last workout?
Bondi - Bronte coastal walk


Last time you felt or saw love?
Every day when I see my friends and family
Last time you felt super inspired?
When I was in Thailand recently. I always feel so inspired whenever I travel.